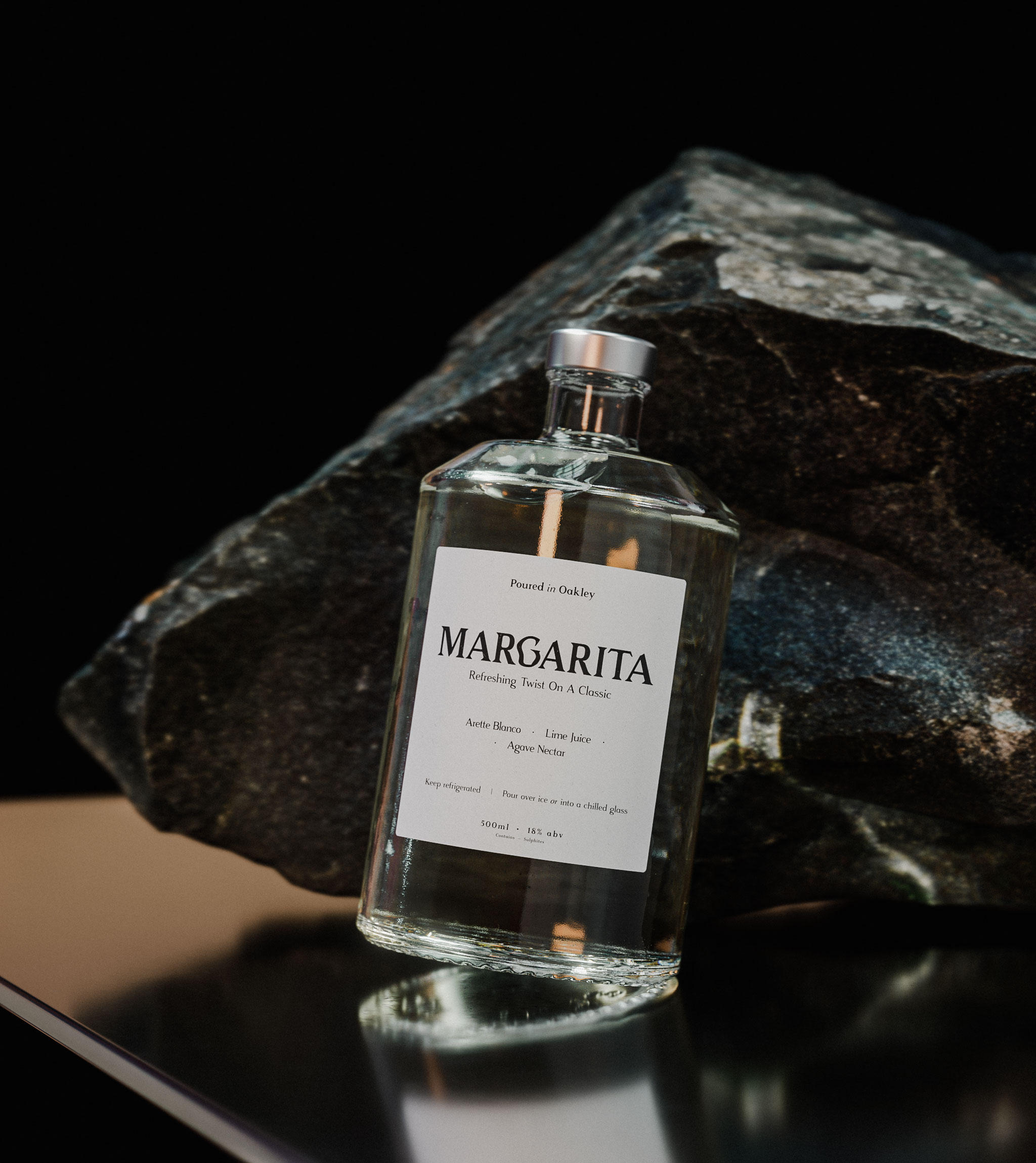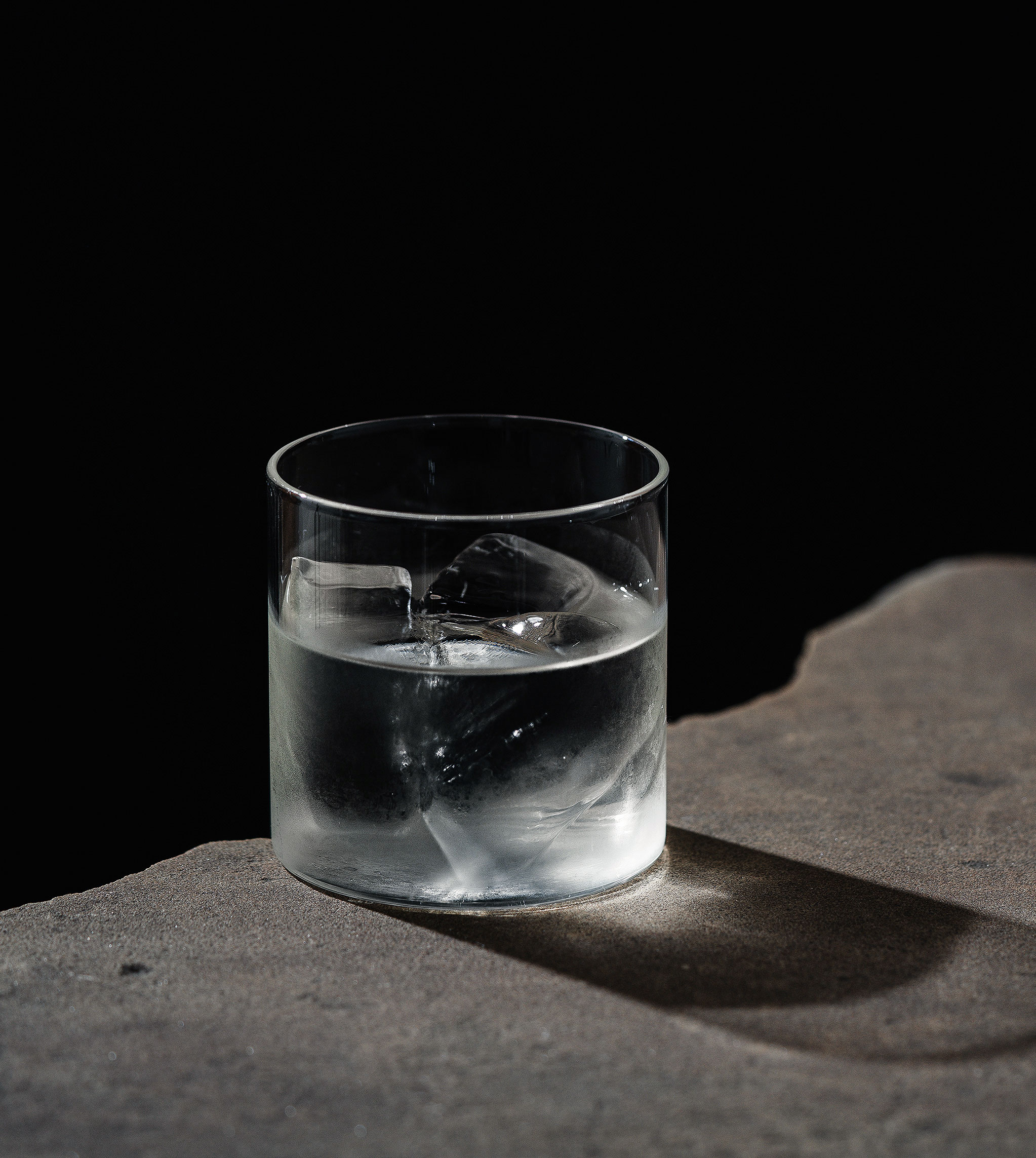 Margarita
500ml Bottle
5 Servings
18% ABV
We all need a good Margarita in our lives. That's why we've done our best to provide one for you.

A cocktail with just three ingredients means everything needs to be balanced and work in perfect harmony. Our special blend showcases the amazing Tommy's Margarita which subs orange liqueur for agave nectar. It has a lighter and more tequila-focused flavour that lets the agave character shine through.

And yes, there are limes inside – just to be clear!
TASTING

NOTES
Hints of lemongrass, baked agave, and citrus on the nose. Palate is rich with delicious, tangy lime character, some vegetal notes, hints of blossom and subtle honey-like sweetness. Finish is medium length with lingering lime character & soft vegetal flavour.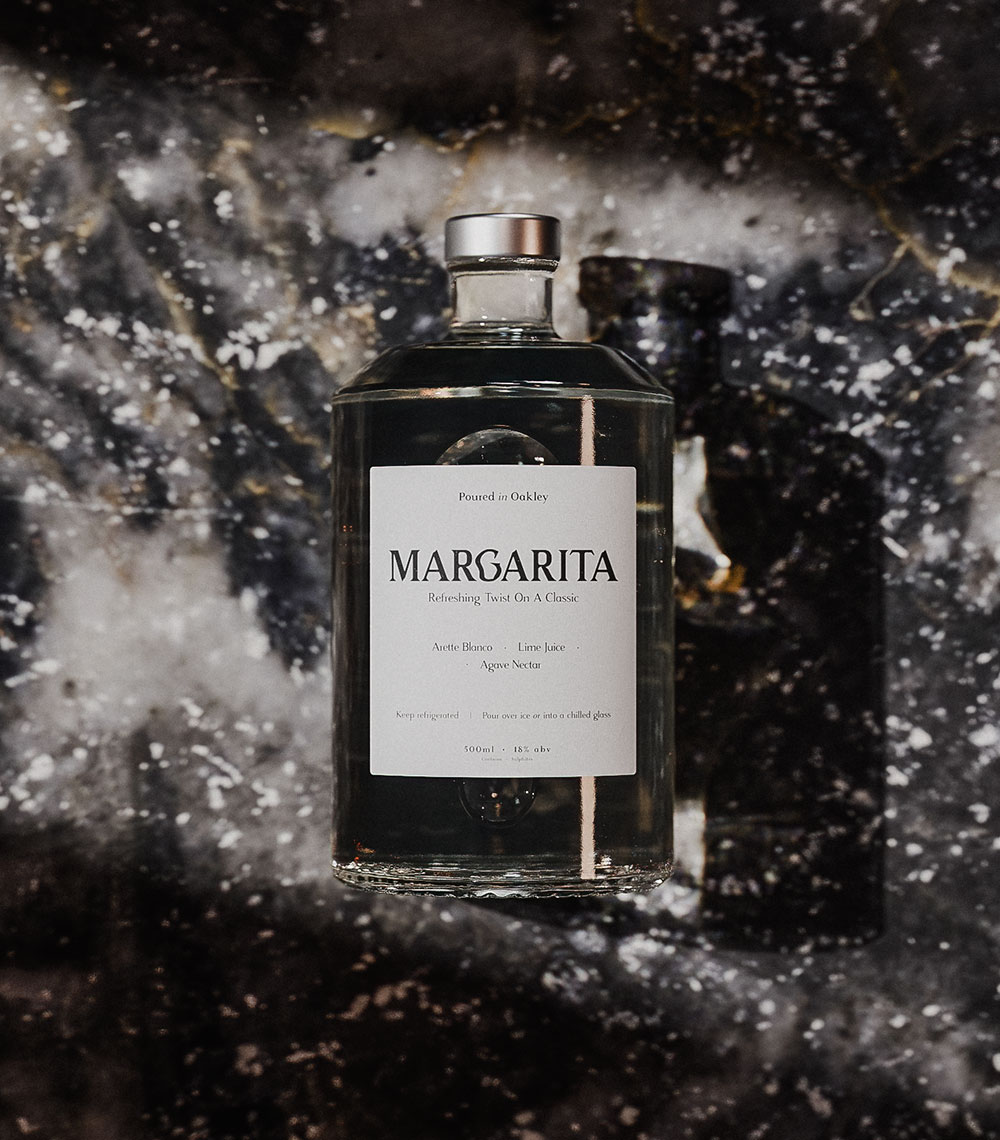 INGREDIENTS
Arette Blanco   –   Lime Juice   –   Agave Nectar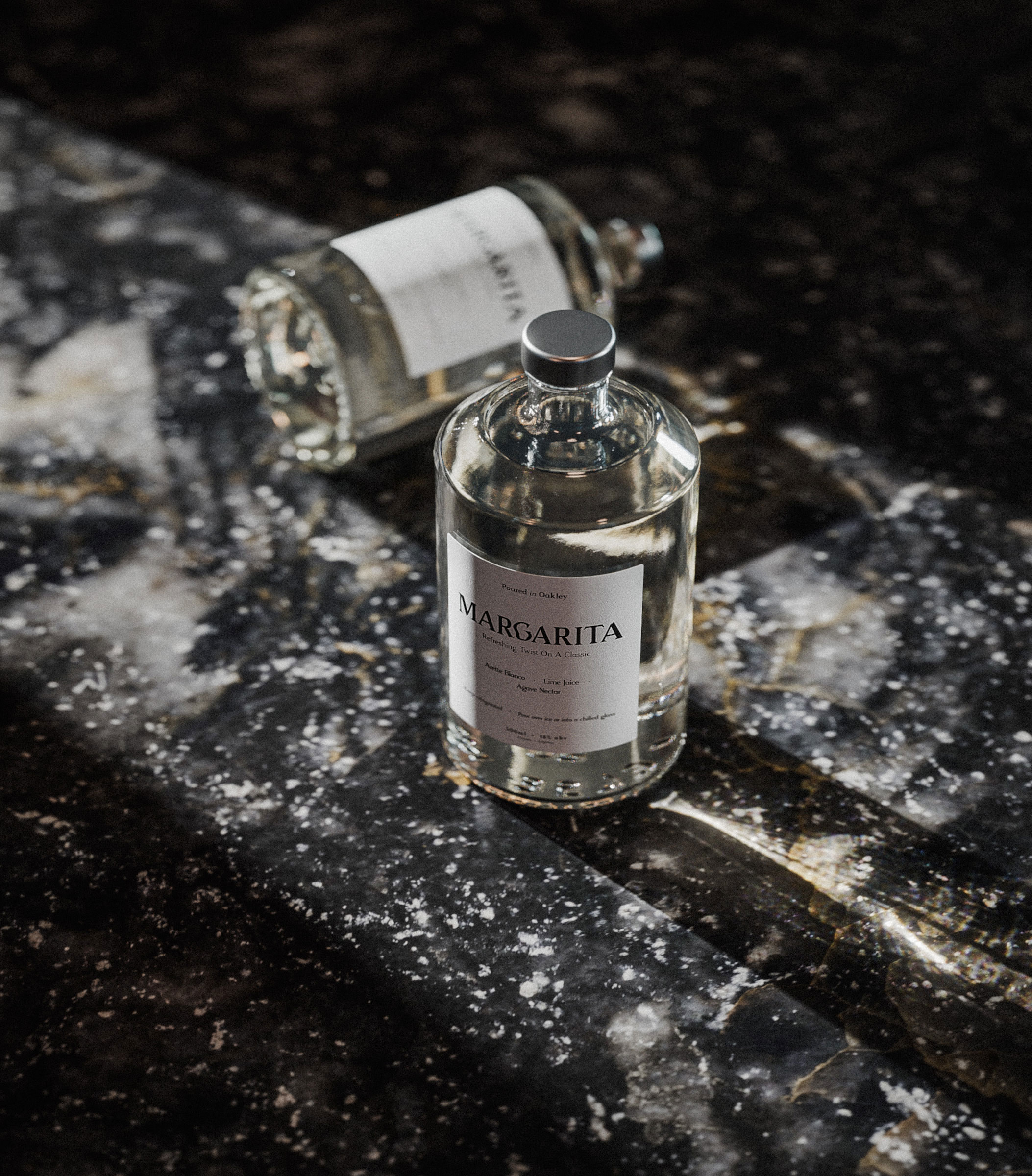 HISTORY

of




Margarita
Tommy's Margarita was invented by Julio Bermejo at Tommy's Mexican Restaurant in San Francisco in the 1990s. Julio was blown away after tasting 100% blue agave Tequila, electing to only use it in his bar. Shortly after the production of agave nectar began, it was used in the place of Cointreau - and so the Tommy's Margarita was born!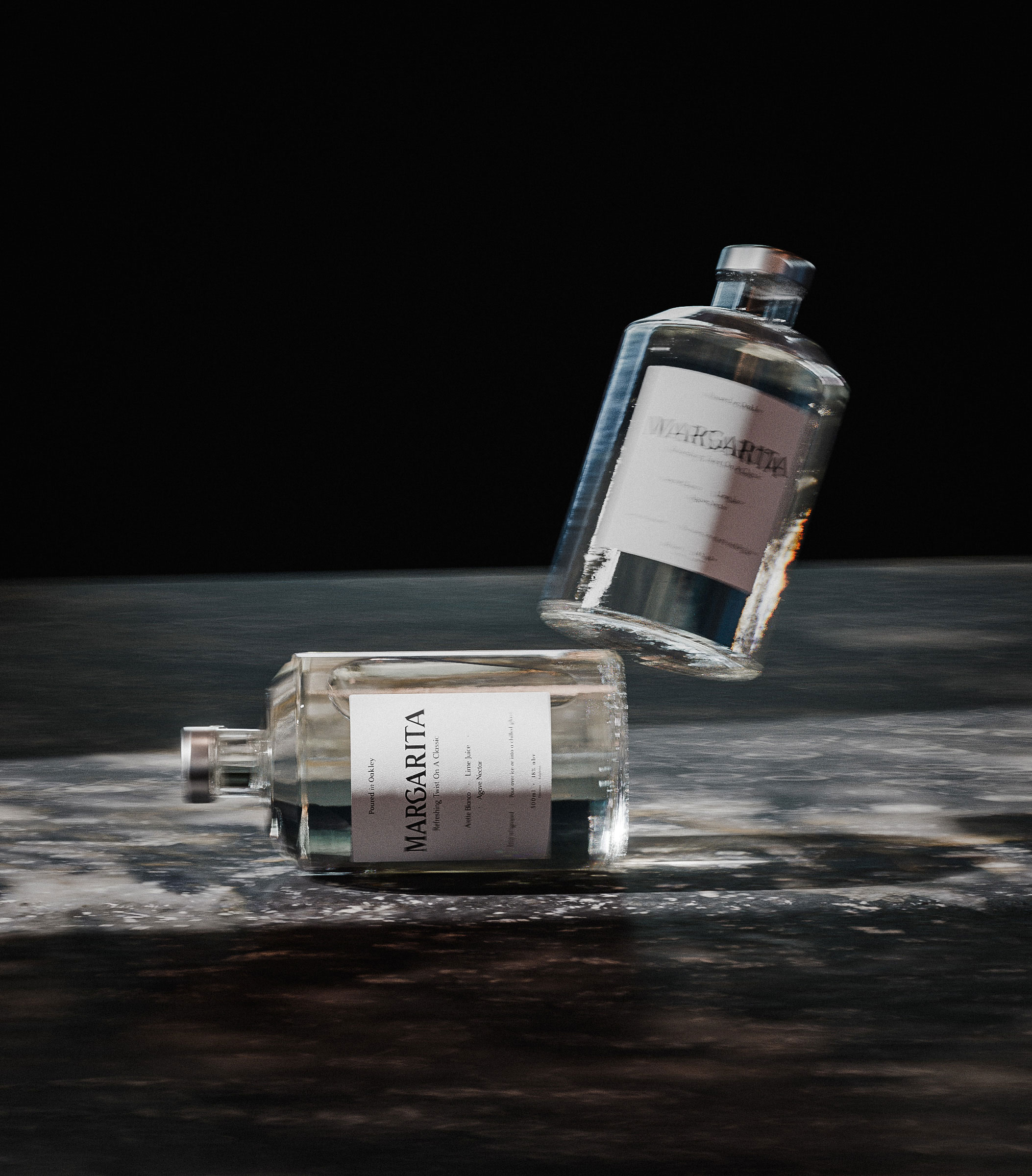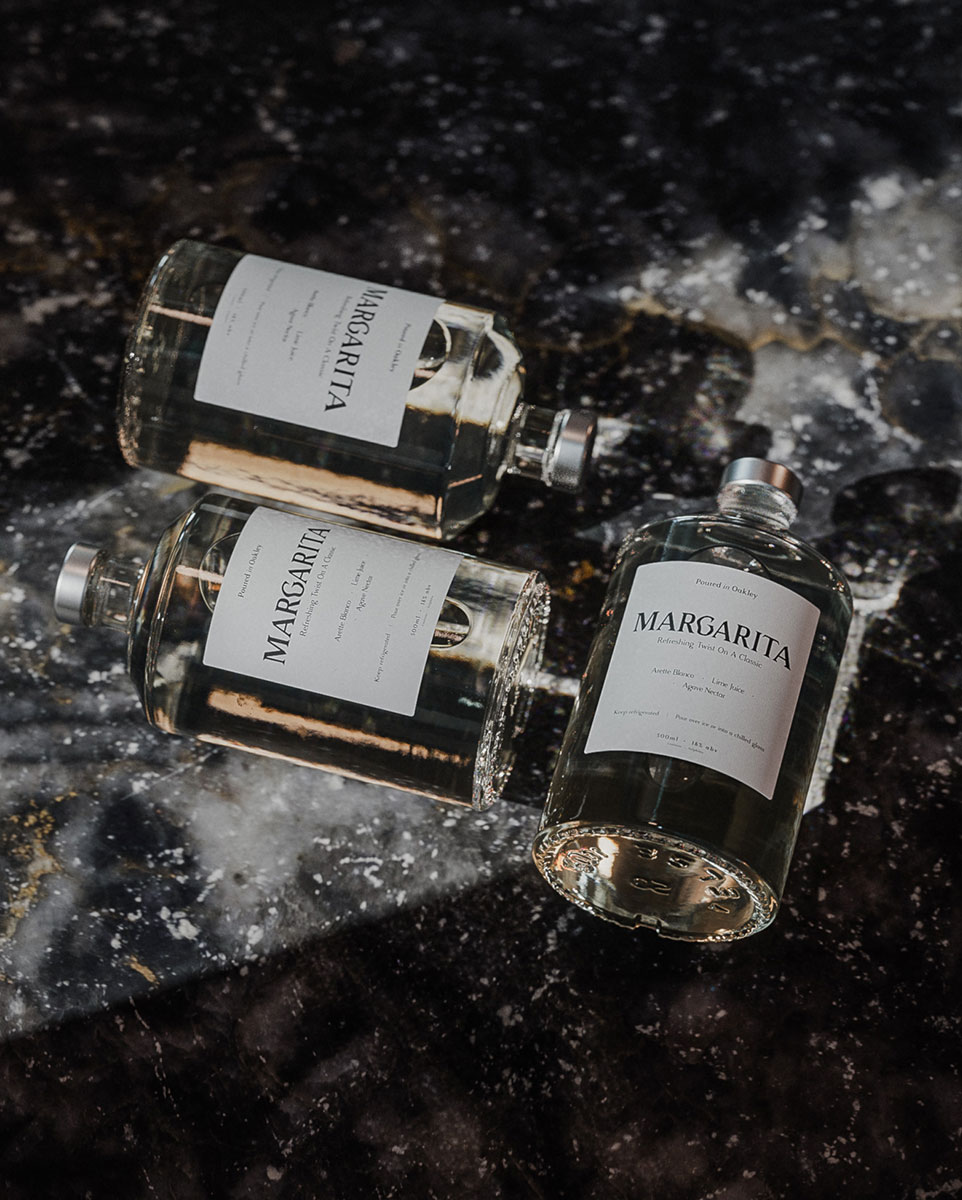 Since then, the cocktail's popularity has skyrocketed and continues today. Demand is so constant at Tommy's that Bermejo is known for shaking his signature drinks four at a time in the large jug of a blender!
HOW TO ENJOY
We suggest keeping our Margarita refrigerated so it is ready when you are. Equally great on the rocks as it is neat.
Rim
the

edge
with

salt
Rub a lime wedge along the top of your glass and dip into some sea salt.
Add

some
Ice
We recommend being generous so your cocktail remains ice-cold until the last drop.
Fini
Pour
the


Cocktail
Briefly shake your bottle before measuring 100ml of Margarita and pour carefully into your glass.
ANYTHING ELSE?
Margarita is not the only way to go. Don't skip on the others - we're pretty sure you'll love them too.