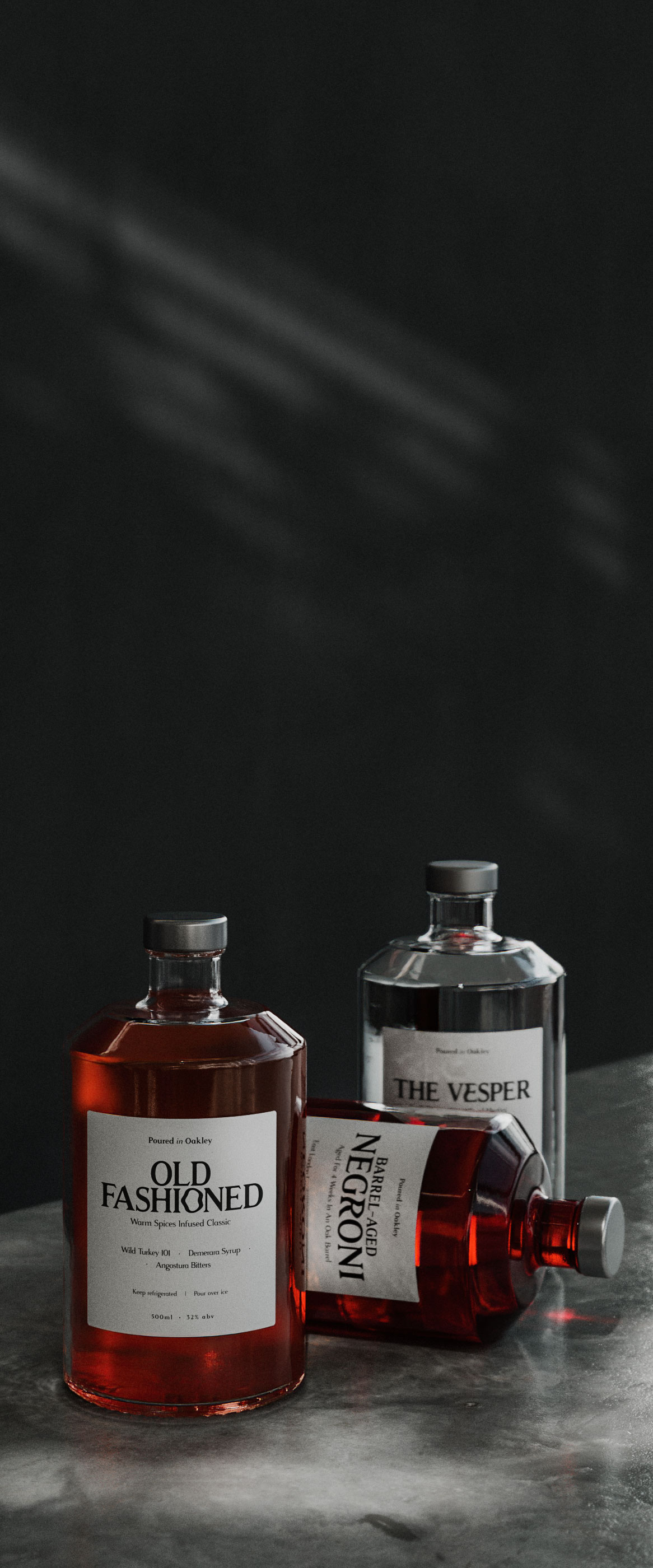 EXPLORE




the




COLLECTION
Handcrafted from the finest spirits, our cocktails are curated to the highest standards. Each drink is bottled at bar strength - simply pour over ice or into a chilled glass. Finest
Spirits

,


Refined

Flavour
Expertly blended ingredients ensure that your cocktail is ready to serve. Simply pour over ice or into a chilled glass Easy

to Serve,
Delicious to

Drink
Utilising spirits from the best distilleries around the world guarantee the perfect version of your favourite classics Transported in time for when you need it most with next working day delivery as standard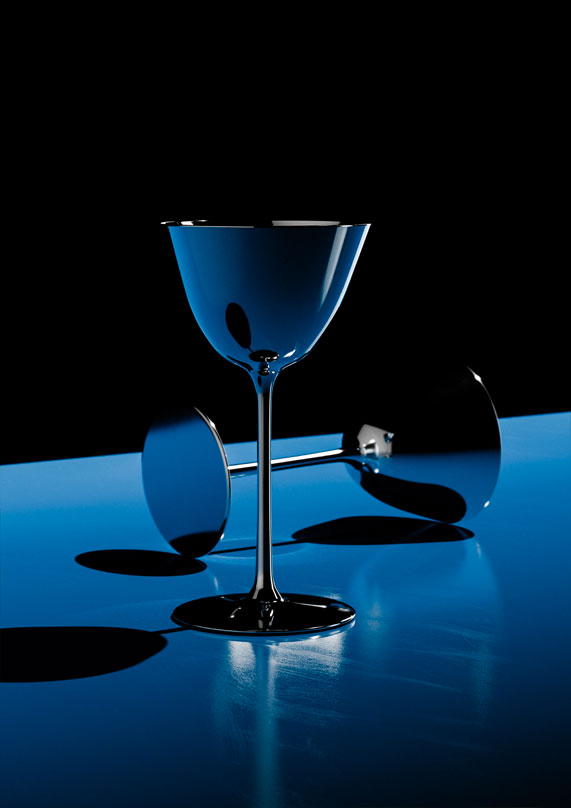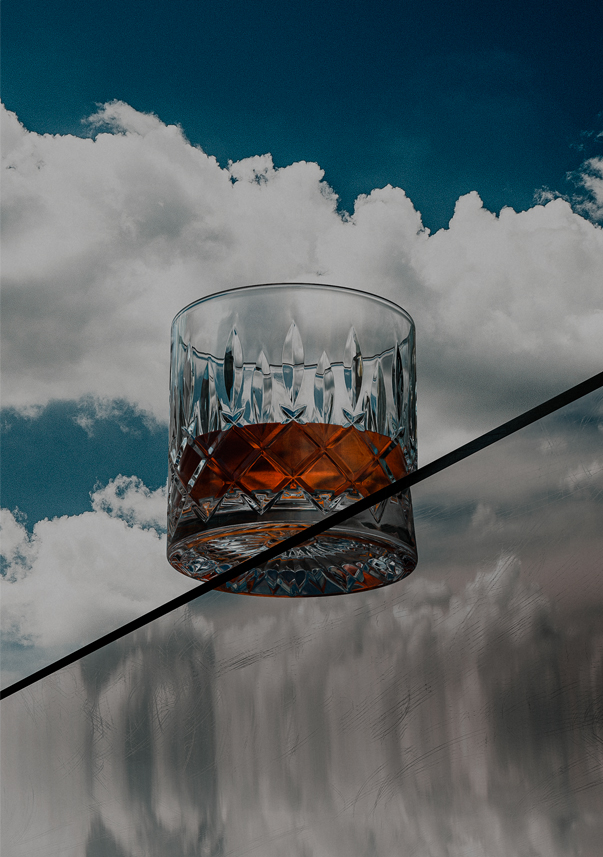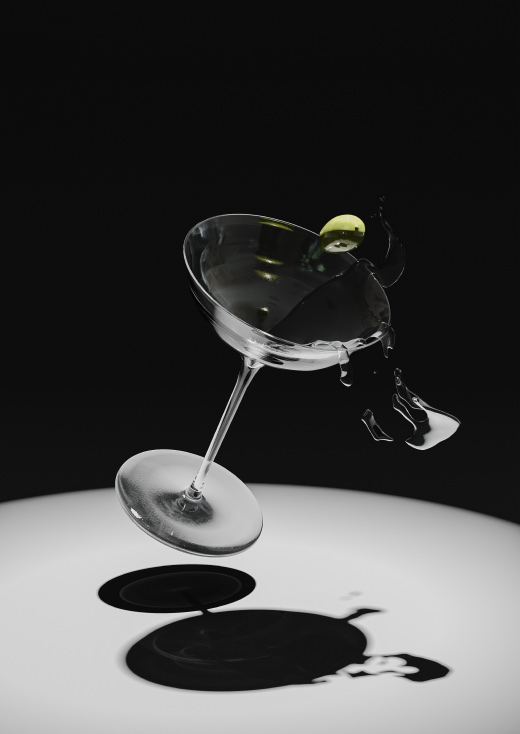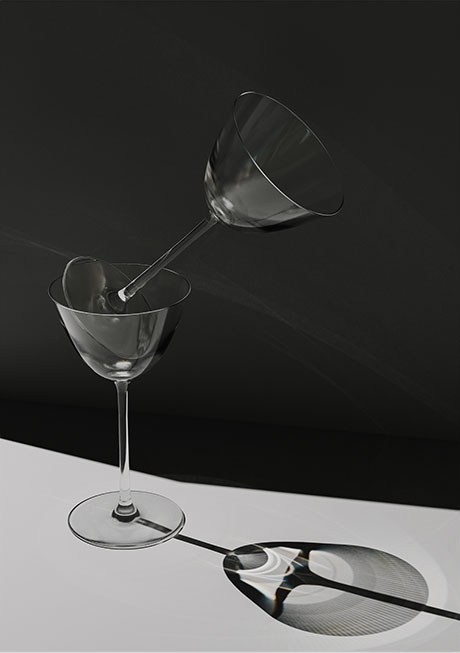 Cocktails




&




Art
Dress up your walls with our unique collection of cocktail-inspired prints. Printed in A2 size on the finest quality photographic paper that will make a statement in any room.
Shop Prints
Shop Prints
"
I got an Old Fashioned as a present for Christmas and tried it at a party. It was absolutely delicious! It felt like a lot of love and care went into making it.
– Mark
"
The margaritas were simply amazing! Perfect, nothing to add. I'm definitely ordering more!
– Helen
"
We enjoyed the Barrel-Aged Negroni from the very first sip. The flavours were very rich and complex and it was the perfect drink for our board game night.
– Eirimas